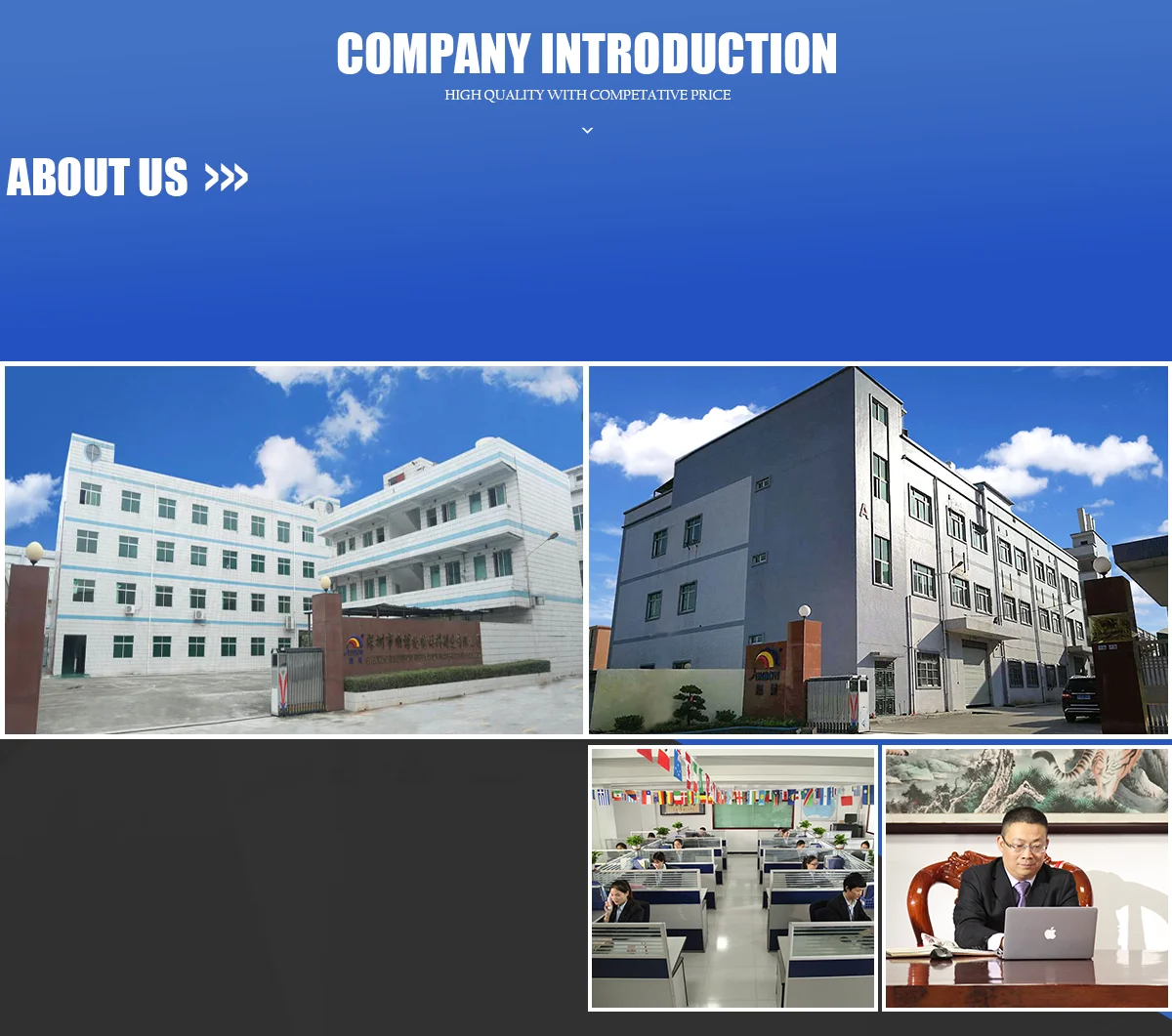 Shenzhen SUNBOW Insulation Materials MFG. Co., Ltd is one of the leading insulation sleeving manufacturers in China. It was established in 2003. In 2008, due to the business expansion, it is relocated in Heshuikou SUNBOW industrial park. In 2009, we succeeded in getting ISO9001:2008 quality management system certification. We specialize in fiberglass sleevings, PE heat shrink tubes, PVC heat shrink tubes, PTFE heat shrink tubes and silicone rubber tubes. Our products have passed UL, CSA, RoHS, REACH certifications. Our business partners can be found all over the world. Some famous partners are: SEB, Philips, Zoppas, Toshiba, Sanyo, SAMSUNG, Midea, HOT, IKEA, Breville, Panasonic, Tescon, Tiger, Emerson, Conair....
Our products are widely used in H&N Motor, home appliance, electric heat-
ing equipment, Lighting, electronic instruments, wiring harness, transformer, power adapter, communication equipment, high/low voltage power distribu-
tion complete equipment, petrochemical industry, coal-mining industry, elec-
tric system and space flight and aviation area etc.
We know that our task is long-term and arduous, but opportunities are aside with challenges. We "Sunbow" people will take on a new look and work hard to provide our customers the best quality products, first-rate service, the most competitive price and the most reliable technical supports. Return to our customers, return on the community.